Messaging

Ashley Briggs
Pellentesque semper ex diam, at tristique ipsum varius sed. Pellentesque non metus ullamcorper
00:21PM

Carl Jenkins
Semper ex diam, at tristique ipsum varius sed. Pellentesque non metus ullamcorper
00:21PM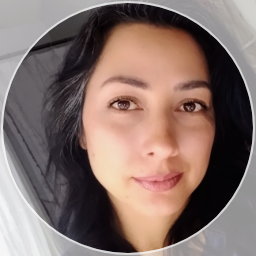 Bertha Martin
Pellentesque semper ex diam, at tristique ipsum varius sed. Pellentesque non metus ullamcorper
00:21PM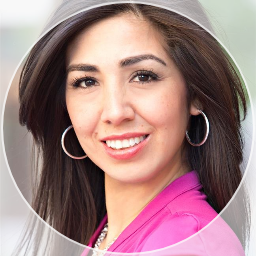 Stacie Hall
Semper ex diam, at tristique ipsum varius sed. Pellentesque non metus ullamcorper
00:21PM
Ashley Briggs
Pellentesque semper ex diam, at tristique ipsum varius sed. Pellentesque non metus ullamcorper
00:21PM

Carl Jenkins
Semper ex diam, at tristique ipsum varius sed. Pellentesque non metus ullamcorper
00:21PM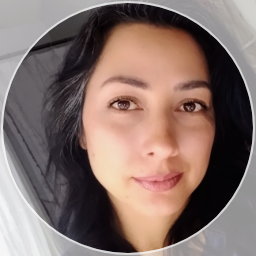 Bertha Martin
Pellentesque semper ex diam, at tristique ipsum varius sed. Pellentesque non metus ullamcorper
00:21PM
Stacie Hall
Semper ex diam, at tristique ipsum varius sed. Pellentesque non metus ullamcorper
00:21PM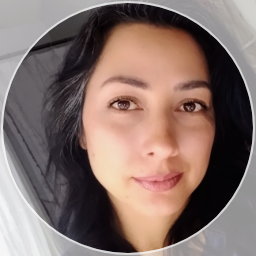 Bertha Martin
Pellentesque semper ex diam, at tristique ipsum varius sed. Pellentesque non metus ullamcorper
00:21PM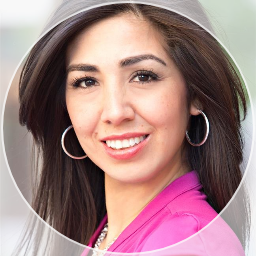 Stacie Hall
Semper ex diam, at tristique ipsum varius sed. Pellentesque non metus ullamcorper
00:21PM
Ashley Briggs
Pellentesque semper ex diam, at tristique ipsum varius sed. Pellentesque non metus ullamcorper
00:21PM

Carl Jenkins
Semper ex diam, at tristique ipsum varius sed. Pellentesque non metus ullamcorper
00:21PM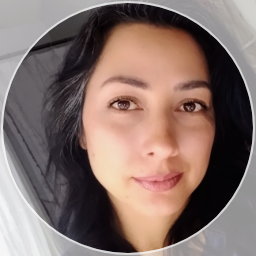 Bertha Martin
Pellentesque semper ex diam, at tristique ipsum varius sed. Pellentesque non metus ullamcorper
00:21PM
Stacie Hall
Semper ex diam, at tristique ipsum varius sed. Pellentesque non metus ullamcorper
00:21PM
Carl Jenkins
Askbootstap.com - Become a Product Manager with super power

Carl Jenkins
Hi Marie
welcome to Live Chat! My name is Jason. How can I help you today? iamosahan@gmail.com
00:21PM

Jack P. Angulo
Hi, I wanted to check my order status. My order number is 0009483021 😀
00:21PM

Carl Jenkins
Is there anything else that I can do for you?
wI understand your concern… I wouldn't want my child's gift to arrive late either. It looks like your order is set to arrive in 2 business days, so it should arrive by Friday, just in time!
00:21PM

Jack P. Angulo
Great, thank you! Yes, I also wanted to make sure I entered the right shipping address. My address is 12390 Mulberry Ln, Coral Springs, FL 33067. Is that where it's being shipped to?
00:21PM